Why Become a Contrib Ambassador?
If you have a passion for all things social and are an active user of our Contrib brands. If sharing best practices with like minded individuals excites you and you're a social trendsetter, we should talk!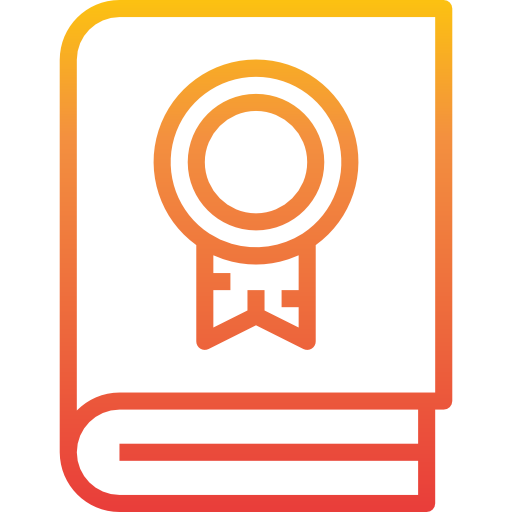 Online Recognition
Gain recognition by being able to share your Ambassador position on LinkedIn and online profiles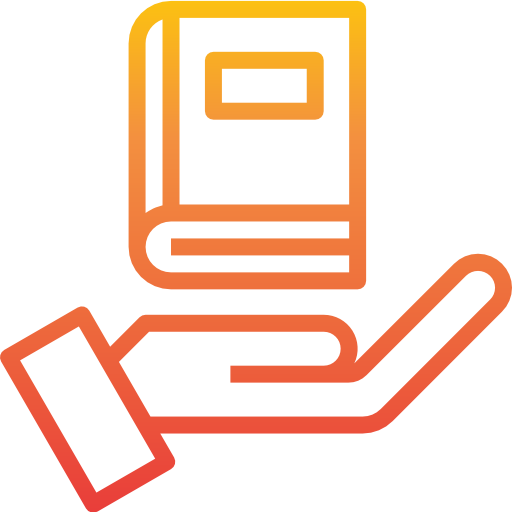 Exclusivity
Have the chance to impact new product developments through beta testing and sharing your feedback with us.
Education
Get the chance to access VNOC social media education products and receive the most up-to-date social media training.